International shipping services for goods Shipping goods from the UAE to Africa BBC Company We provide sea and air freight services and an integrated set of related services such as logistic services, warehousing and customs clearance
Sea and air freight services to Africa
BBC International Shipping
International shipping services from the UAE to all African countries
Shipping experts to Africa
Our experience in all types of ships and containers Container ships - crude oil - cargo - chemicals. petroleum products
Shipping goods and cars from the UAE to Africa
BBC International Shipping and Logistics Company
Sea and air freight services from the UAE to Africa
sea freight
Sea freight of goods from all ports of the United Arab Emirates to all African countries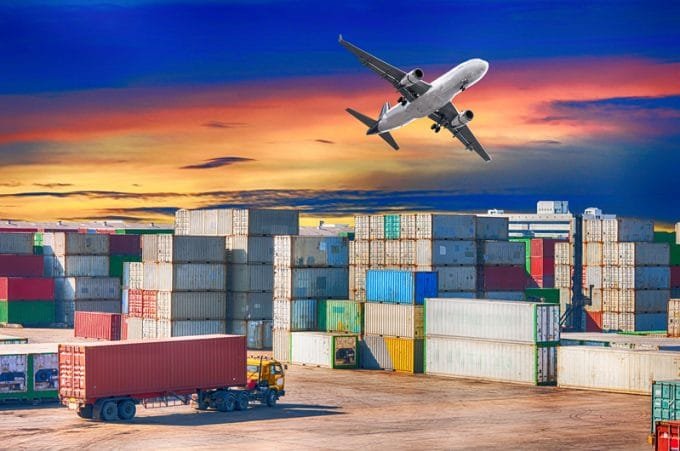 Air freight of goods
Air freight of goods from the UAE to all African countries
Logistics services in the field of international freight
Logistics is the process of planning and executing the efficient transportation and storage of goods from the point of origin to the point of consumption. The goal of logistics is to meet customer requirements in a timely and cost-effective manner.
You can benefit from our many services
We take care of transportation
By entrusting the delivery of goods to our company, you will avoid any problems and additional time costs.
packing and storage
Distinguished logistic services
Transportation and distribution
You can find us worldwide.
shipments we have implemented
International shipping services
Companies we have provided warehousing services to