Movers and packers in uae
Movers and packers in uae
Movers and packers in Dubai
How much are movers in Dubai on average?
Best movers and packers Services
bbc has been helping Dubai residents and new expats alike relocate around the uae
. Offering a complete door-to-door international relocation service solution through a network of worldwide,
The Dubai-based packing and moving company has been relocating homes across the UAE  and promises a stress-free experience with most moves being completed in just one day. From planning your move to packing your stuff and unpacking them at your new home,
Local shifting services
Local Shifting Packers and Movers Services in uae
Local shifting services in uae
If you are searching for the best "local packers and movers in dubai me" then you are in a right place. bbc Packers and Movers offers the best intercity packers and movers services in dubai
Welcome to our moving services company, where we turn the stressful task of moving into a seamless and worry-free experience. With our dedicated team of professionals and modern fleet of Movers, we are committed to delivering top-quality service that exceeds your expectations
House mover service in dubai
Our Specialists Furniture Movers dubai
bbc movers is the ideal company to opt for when it comes to moving your belongings. We realise that your furniture is one of the most valuable and treasured possessions in your home
Furniture Removals dubai
We provide our valuable customers with full packing and unpacking services just to ensure that the moving process is hassle and stress-free. Our services are designed in such a way that makes the moves efficient and organised; all of this will be done after discussing customers personal needs. They can do the disassembly of the self-assembly furniture to the removal of furniture. Also, the proper wrapping and packing of customers possessions
Furniture Shifting From One Place To Another Is Made Easy
Our team is one of the most reliable in dubai moving and packing services. Our years of experience and expertise in moving services have led us to gain huge respect and trust of the customers. By hiring our services of house removals, you will become one of our those customers who have moved happily into their new location
Movers and Packers in Dubai
If you're looking for the most professional dubai moving companies for 2023, you're in the right place. bb movers dubaiprovide a range of additional services such as packing and storage services. Whether you need help professionally packing your possessions or you're looking for space to store excess furniture, can help no matter what the requirements. With over 20 years of experience as a dubai removal company, bb Moving's goal is to make the experience of moving home as stress-free and smooth as possible. Based in dubai , bbc movers offer their expert removal service all across the uae. Amongst the additional services they provide is the use of their storage facilities. This ensures a more efficient and organised move as you store excess goods and furniture, reducing the number of items that require loading.
Movers and Packers in Abu Dhabi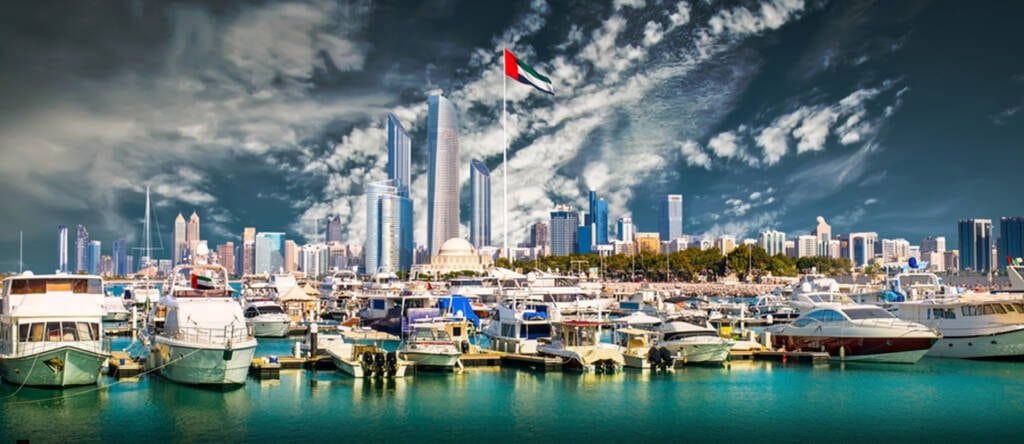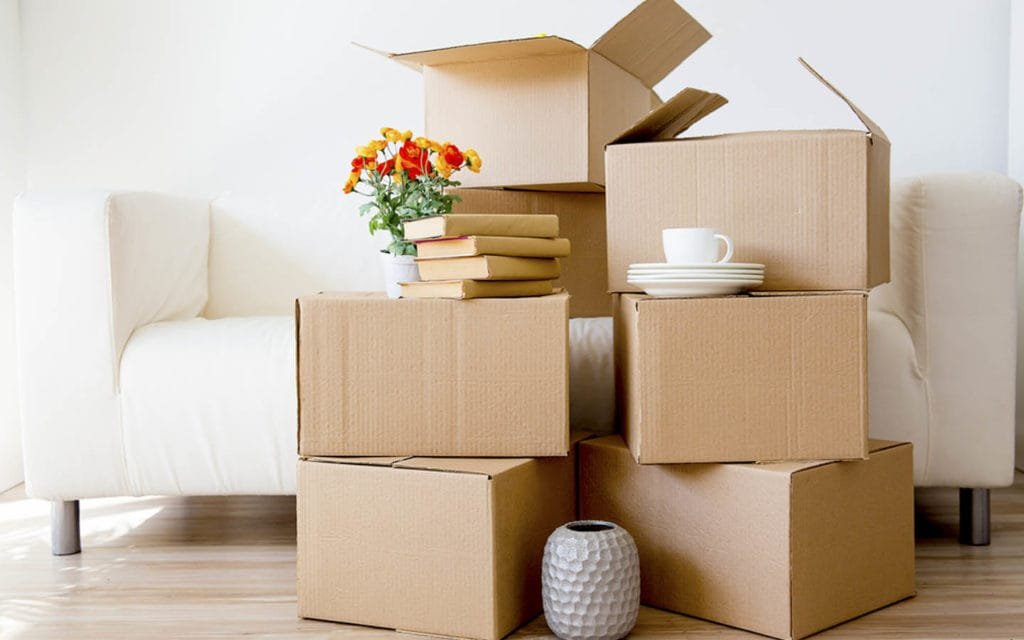 packing service in Abu Dhabi
Moving large furniture: A blanket wrap packing service is best suited for large pieces of furniture that can't be disassembled. It will help protect your furniture from scratching against in Abu Dhabi
Movers and Packers in Sharjah
How Much Does A Packing Service Cost in Sharjah ? The cost of packing and moving house will depend on how many items you're taking with you and whether you require a full or part packing service. bbc movers visiting your house before the move and professionally packing your belongings. They will also load them onto the van and unload them at the new house.
Do Moving Companies Dismantle Furniture?
packing and moving will offer furniture dismantle and reassemble services. Make sure you discuss exactly what needs to be dismantled so they can give you an accurate quote for the service. A lot of furniture like beds, wardrobes, tables and desks need to be dismantled. But if you lack the experience, you should use professional movers to minimise the risk of damage to your items
Movers and Packers in Ajman
How Long Before Moving Day would the Packing Service take Placein Ajman
Depending on the type of packing service, the movers and packers will arrive at your home a day or 2 before the move. This is to ensure everything is ready to go on the day. For a full packing service, they will likely pack 2 or more days prior to moving day. If you're using a part-pack or self-pack, the movers will arrive a day before, depending on their schedule.
Movers and Packers in Ajman
Movers and Packers in Ras Al Khaimah
PACKING SERVICEin Ras Al Khaimah Need Packing services in in Ras Al Khaimah ? Professional packing service makes your move easier. Order our Packers to do all Household Packing for your Move. Packing and Unpacking services in Ras Al Khaimah . Our Packers will pack, protect and prepare your Household items for
PACKING SERVICE IN Ras Al Khaimah
By getting our Packing service in in Ras Al Khaimah you can rest and assure all your household goods in safe hands. Your items will be safe if you use our service because we take care of them in the same way as we care about our own items. In addition to ensuring the moving of things. If you rather prefer to pack and protect furniture by your own, than we can offer you all the necessary boxes and packing materials.
Movers and Packers in Fujairah
ABOUT OUR PACKING SERVICE in Fujairah Our experienced team is trained for packing, disassembling, assembling any type of items. We will prepare and protect your belongings to be ready for a safe move. We guarantee that your items will arrive at the desired destination in exactly the same condition as they were before they were packed
Movers and Packers in Um al Quwin
House Packing Servicesin Um al Quwin High quality packing materials & moving boxes Fully trained and experienced teams of packers Affordable secure storage available Packing and Removal Services in Um al Quwin Packing to move house can be a rather time-consuming and daunting task. bbcc movers uae packers and movers in Um al Quwin aim to make life a little easier for those who don't have the time to pack up their home before moving.
Transport company In Dubai Abu Dhabi SHARJAH ajman all uae
If you are looking for the top trucking companies in uae to work for, we have some suggestions. If you've been searching packing services in dubai uae me then you've found the right place. Relax and take away the stress while our professional packers and movers arrive and take care of all your packing before your move Regardless of your move size, whether it is a residential or commercial removal, we have the perfect packing service for you. Our accredited packing teams have the skills to pack up your belongings quickly with minimal disruption bbc one of uae largest shipping services carrier. Our dedication to customer service has earned us a reputation for offering the most reliable transportation and supply chain services in the region and being recognized as one of the preeminent trucking companies in In Dubai Abu Dhabi SHARJAH ajman all uae